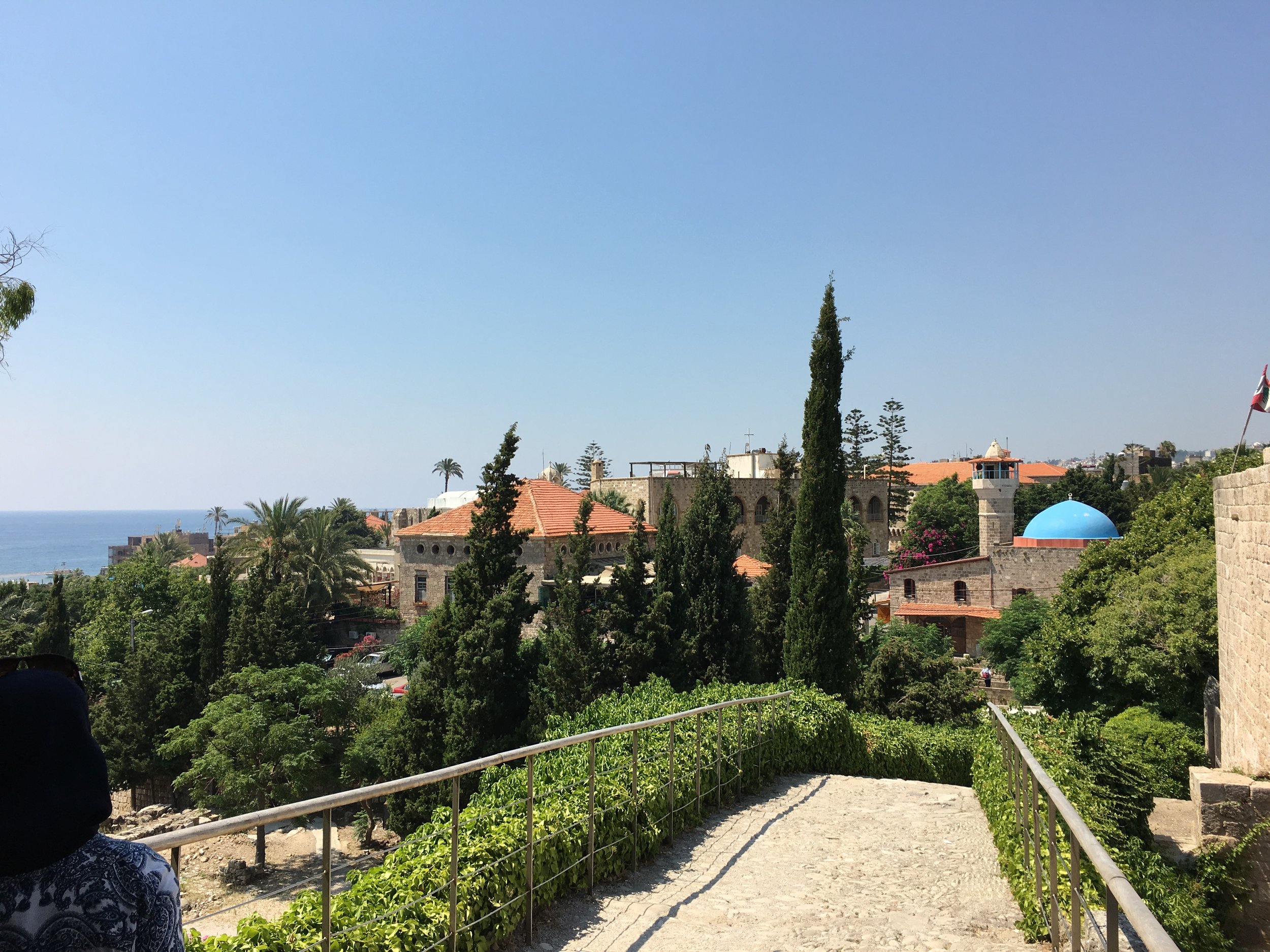 Immersion Trips
An Immersion Trip is a short-term, 5 day, experience designed to saturate you in a unique culture. Our Trips take place in Dearborn, Michigan--the home of the largest concentration of Arab-Muslims outside of the Arab World. This is a perfect context for you to come and learn how to engage Arabs, especially without having to go across the globe.
Peacemaking
Often times there are not only language and cultural barriers when it comes to working in Arab communities, but along with it comes many misconceptions about the other from both sides. Peacemaking is the foundation of our work. This work involves sharing meals together, having dialogue, and collaborating on community needs. This takes shape in many ways, such as social events, group discussions, and community service projects.
Check out some upcoming events near you.
Community Development
We believe that love should be put into action in both word and deed. There are many different needs that can be met. We try to evaluate needs and assets in particular communities to offer a sustainable development solution under the leadership of local people. (We recently launched our first Community Development Initiative)
Crash Courses
If we're completely honest, some of us have trouble building connections in our own context. Let alone from a different culture. Our training is designed to kickstart your ability to engage people from a different religious and culture background. Whether it's for your church, school, mosque, or any other group, we'd love to help you. We specialize in topics such as: Missional Perspectives, Intro To Islam, Intro To Christianity, Inter-Faith Engagement, and How To Share Your Faith With Love & Respect, etc.
Church Planting
While we primarily focus on helping existing churches serve Arab communities, we are expanding to find ways to help serve areas that may not have an existing church by establishing new ones. We are currently in the process of our first church plant. And we are also working on establishing the proper networks and connections to help Church Planters better in the future that are interested in planting churches that promote peace and reconcilation in Arab communitites.