Beirut, Lebanon
Eli Bone—Trip To Lebanon
Resurrection Church Beirut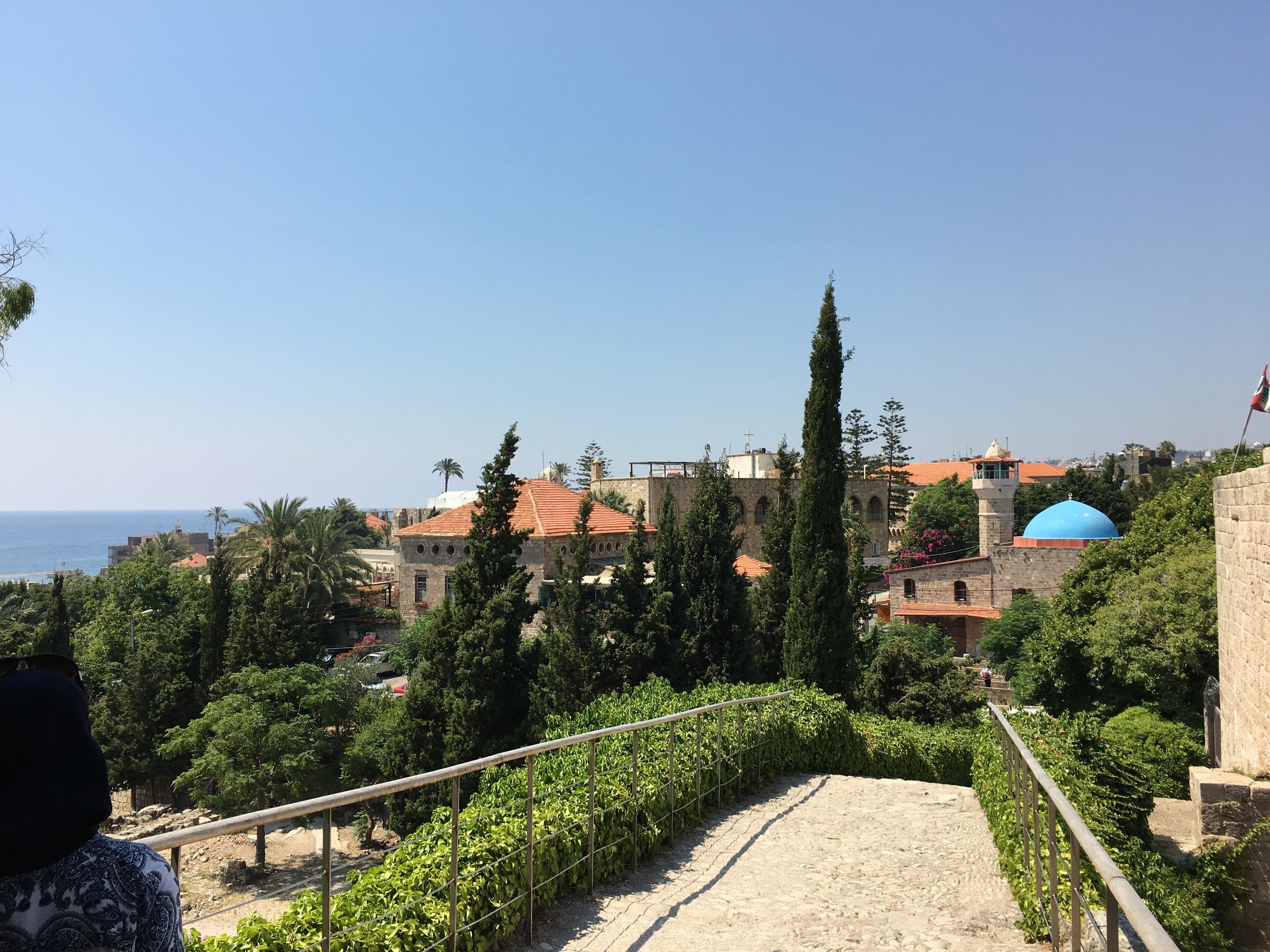 Resurrection Church is a growing church in Beirut. They are on the front lines as they serve the influx of refugees from Syria and Iraq.
Overview
This summer I will be volunteering with Resurrection Church Beirut in Lebanon for 13 weeks. My focus during this time will be on youth and young adult ministry with hopes of incorporating my love for medicine, conversation, and social gatherings into my ministry. I will also be assisting the staff at RCB with office duties and other "behind the scenes" needs. I believe that God is calling me to serve him long-term after my graduation in May 2020, and this is the next step in that process. This summer will provide countless opportunities to learn and grow in my faith, leadership skills, and ministry efforts in a cultural setting that is not possible anywhere else.

Why Lebanon?
Lebanon is said to be the "melting pot of the Middle East." There is a beautiful balance of traditional and modern culture intertwined with a curiosity for ideas and knowledge from the West. Lebanon is also a place of Biblical history… part of the land that God promised to the Israelites included Lebanon; King Solomon imported Lebanon's famous cedars for construction of the temple; the New Testament even refers to Jesus Christ's visits to the region that is now modern-day Lebanon. Lebanon is also experiencing an influx of refugees who are desperate for hope. We live in a day and age where people are seeking hope, peace, joy… and as a follower of Christ, I believe that true hope, peace, and joy are found solely in relationship with Jesus Christ. All of these things make Lebanon strategic.
MY Goal
Because my position is that of a volunteer, I will be receiving no income from the church I will be serving alongside. However, I will be responsible for several expenses while overseas. My goal is to raise $6,500 by the time I step onto my first flight on May 15. These funds will be used for my flights, transportation, rent, food, insurance, and any other living expenses during the extent of my trip. I am praying in boldness that the Lord would provide these $6,500 by April 15.
FAQ
What will happen to excess funds once you meet your goal of $6,500?
Excess funds will be split and given to Resurrection Church Beirut and Arab World Outreach.
Are donations tax-deductible?
Yes! If you give through this link, you will receive a form verifying your tax-deductible gift.
How can I be praying for you?
Pray with me that the Lord would provide all of my funds for my trip before my departure.
Pray for those I will be serving through word and deed. Pray also for Resurrection Church Beirut as they prepare to host me this summer.
Pray for me as I learn a new language (Arabic) and culture.
Pray that I would have peace in the Spirit during my trip and that I will be a bold and effective servant of the Lord in Lebanon.
Stay up-to-date and receive ongoing prayer requests by signing up for email updates below.